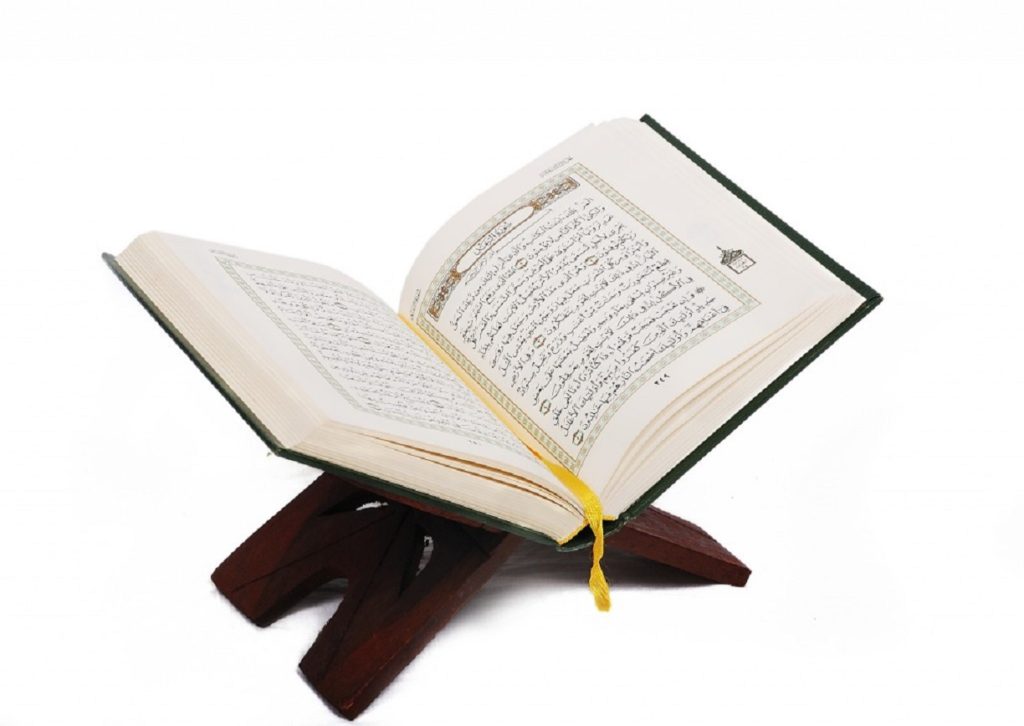 Sources How to Learn the Holy Quran
Apart from many other advantages and uses of internet, the fact is that now Quran can be read, understood, and recited online with the help of Quran online services and Quran online apps. Being Muslims, we all have faith that Islam is a complete code of life and Quran gives us the path to be followed in order to become successful Muslims. As Islam is a universal religion, thus, online Quran services are offered to Muslims in all parts of the world. Muslims can access these online Quran apps easily from just anywhere to read the Holy Quran at their ease.
Quran Online Resources
To learn Quran online, one can take any one of the underlined resources into consideration:
Tajweed freelance instructors
Websites related to explanation of Quran
Islamic scholars website
Islamic videos on YouTube
Tajweed websites
Islamic centers websites
Quran in different languages
All these above-mentioned resources are really useful for everyone.
Learning Quran at your ease
Online Quran apps and online Quran services have made learning of Quran easier. It has been just few clicks of mouse away now. Moreover, as translation of Quran is available in many different languages, thus, there is no need to worry if you know the language or not. In case, you come across the version of Quran that is not in your language then do not worry at all. It is due to the fact that translation of Quran is available in different languages. All you need to do is to find the version in language that you know.

Moreover, these online Quran services allow you to recite the Holy book in an easy manner. You don't get into any kind of hassle. You sit in your room and read the book whenever you want to. With the help of voice communication, you can even correct your pronunciation. In short, whoever has not yet studied Quran or if one is living abroad where it is not easy to find an authentic tutor for Quran, then adopting the online Quran services is best way out in every manner.